How to remove the mainboard of CrowPi L?
Tools preparation
Cross screwdriver

T7 Torx screwdriver

Click here to watch the operation video.Step 1 Remove the Raspberry Pi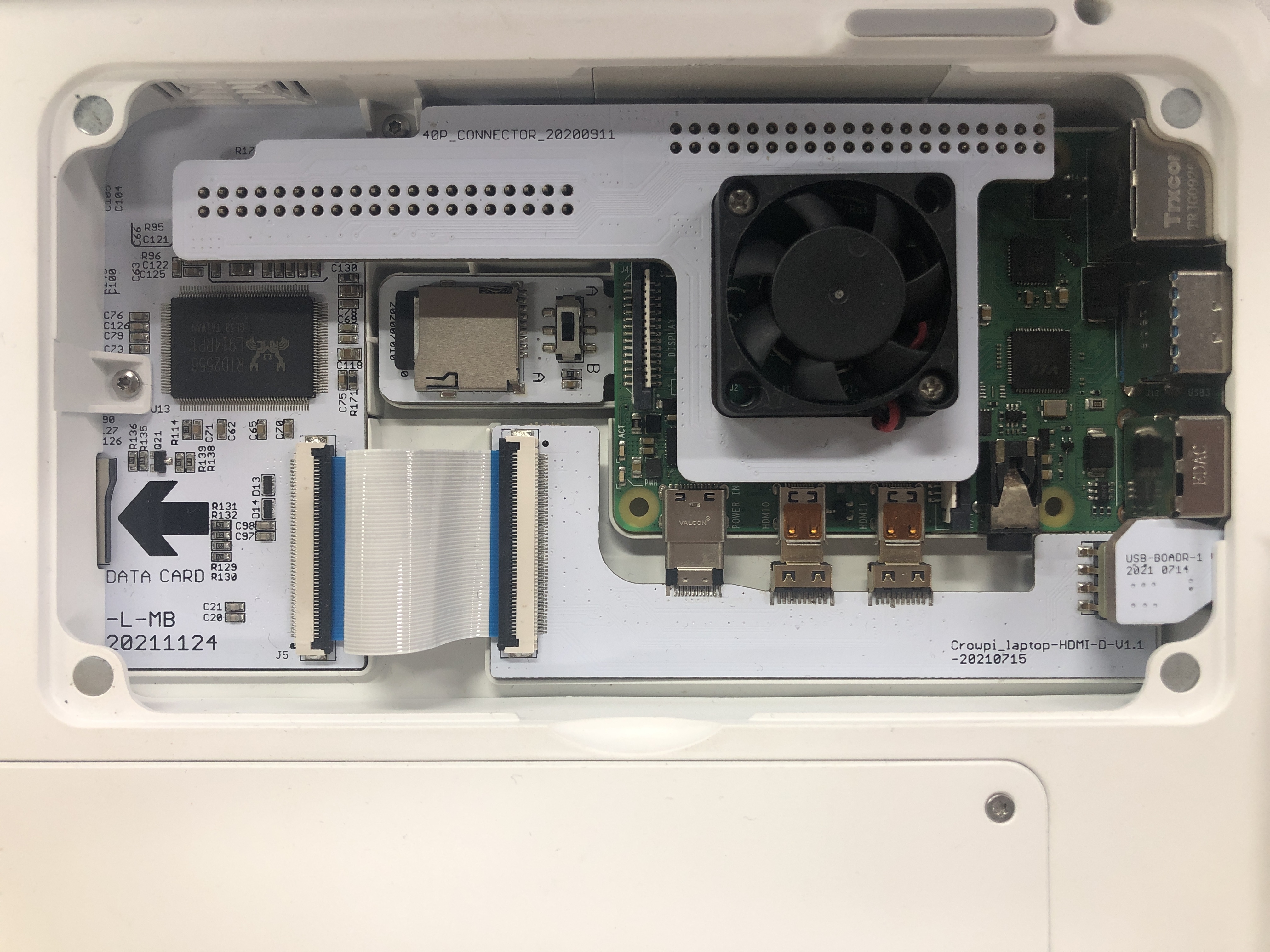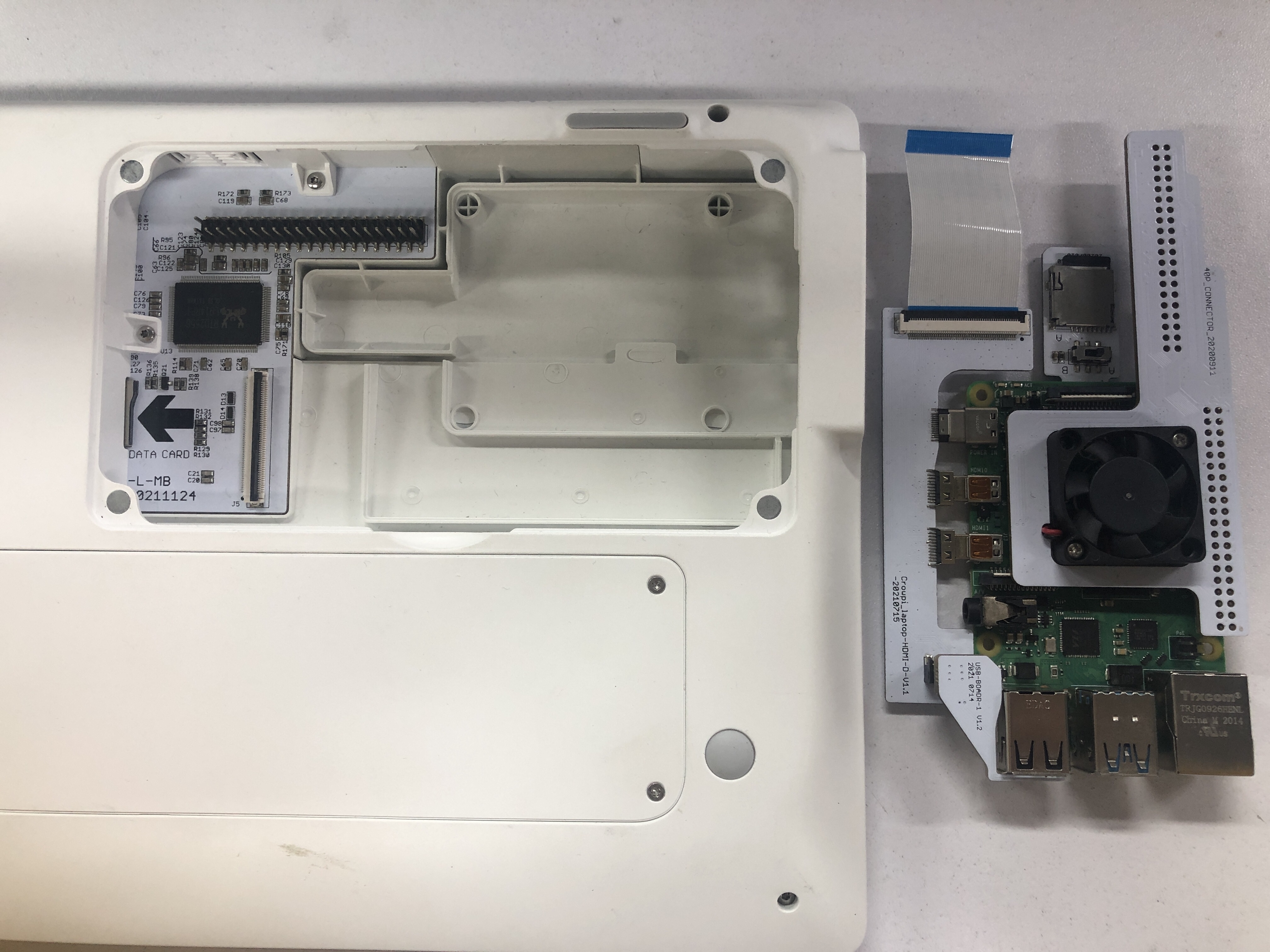 Step 2 Use T7 torx screwdriver to move the screws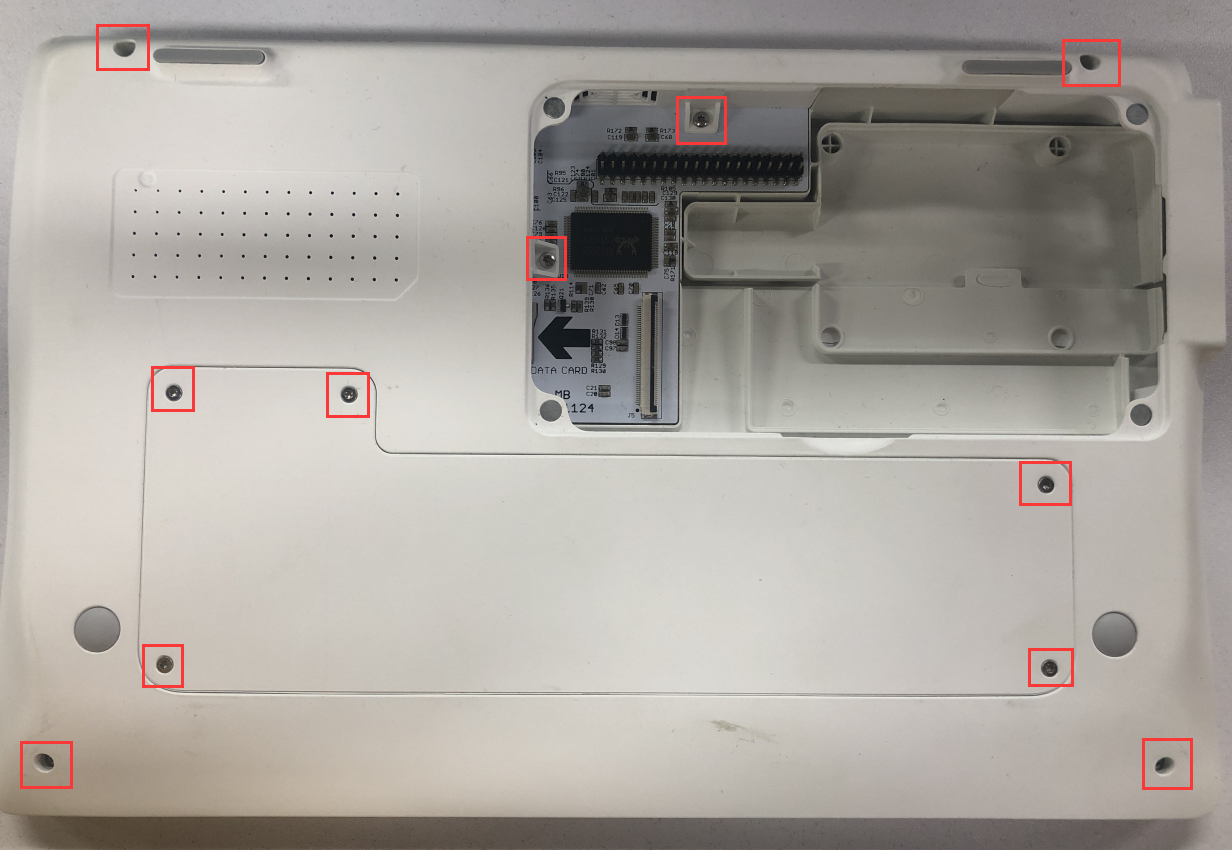 Step 3 Remove the battery cover and remove the battery. Then use cross screwdriver to remove the screws down below the battery.

Step 4 Remove the cover forcibly, and remove the speaker cables.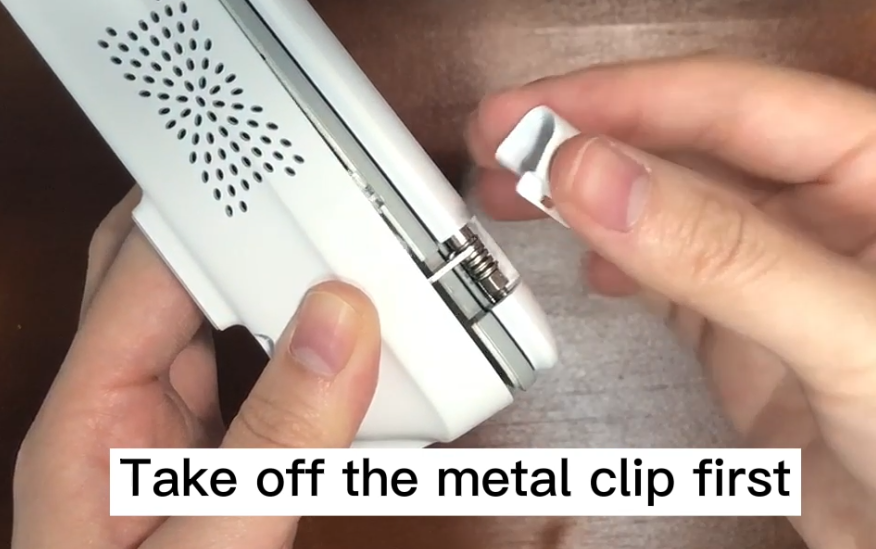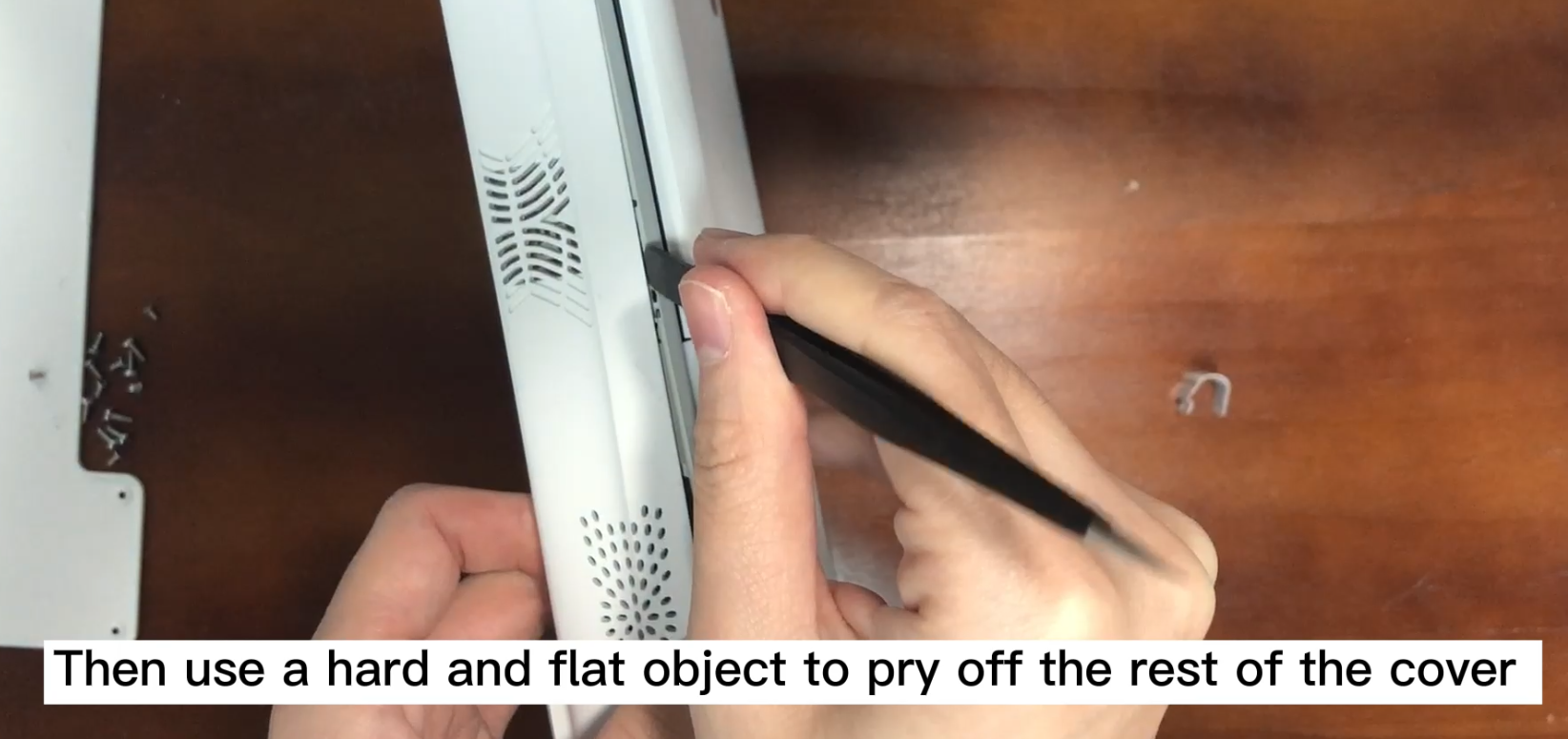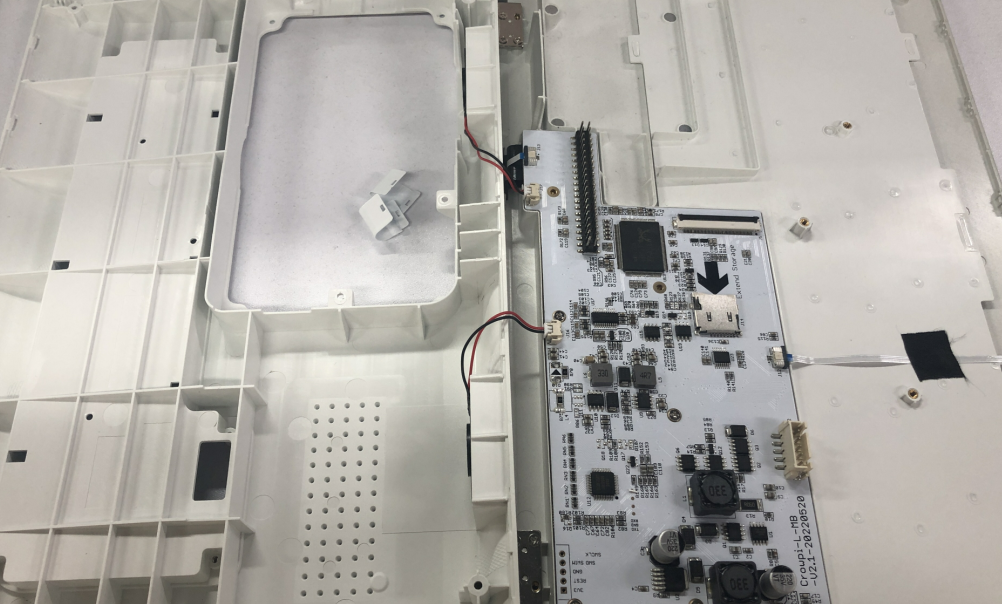 Step 5 Use cross screwdriver to remove the screws on the mainboard. And remove the flat cables at J12 and J13.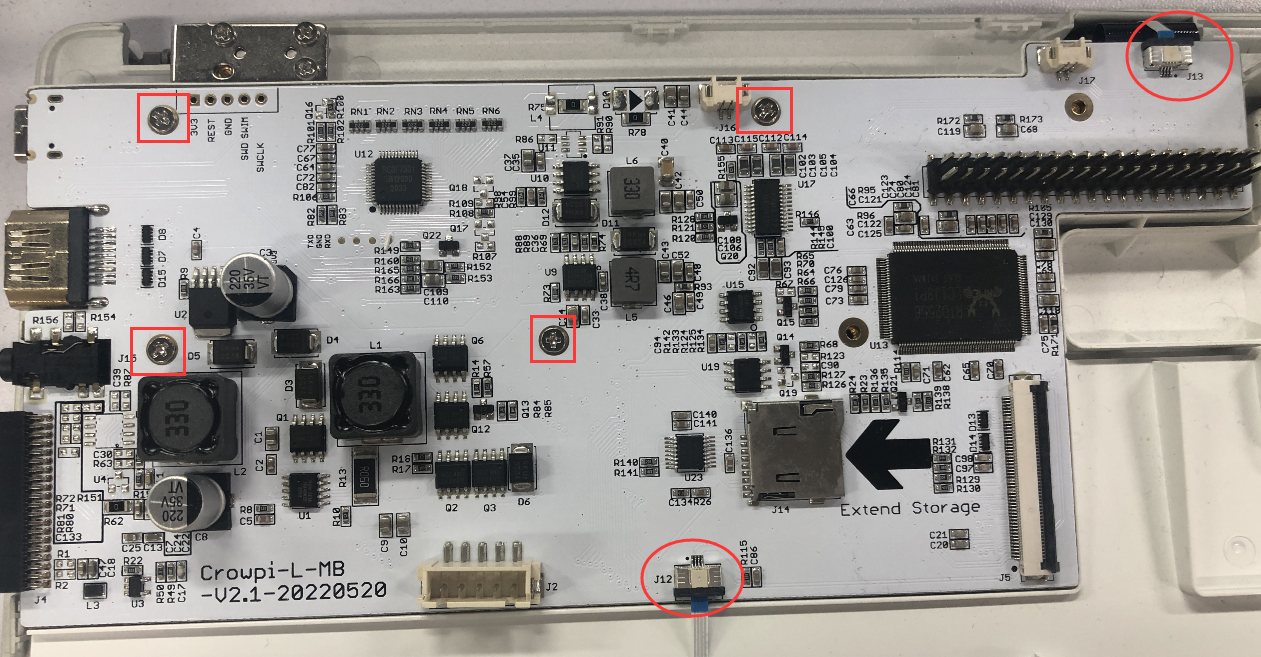 Step 6 Flip the motherboard and remove the 3 flat cables.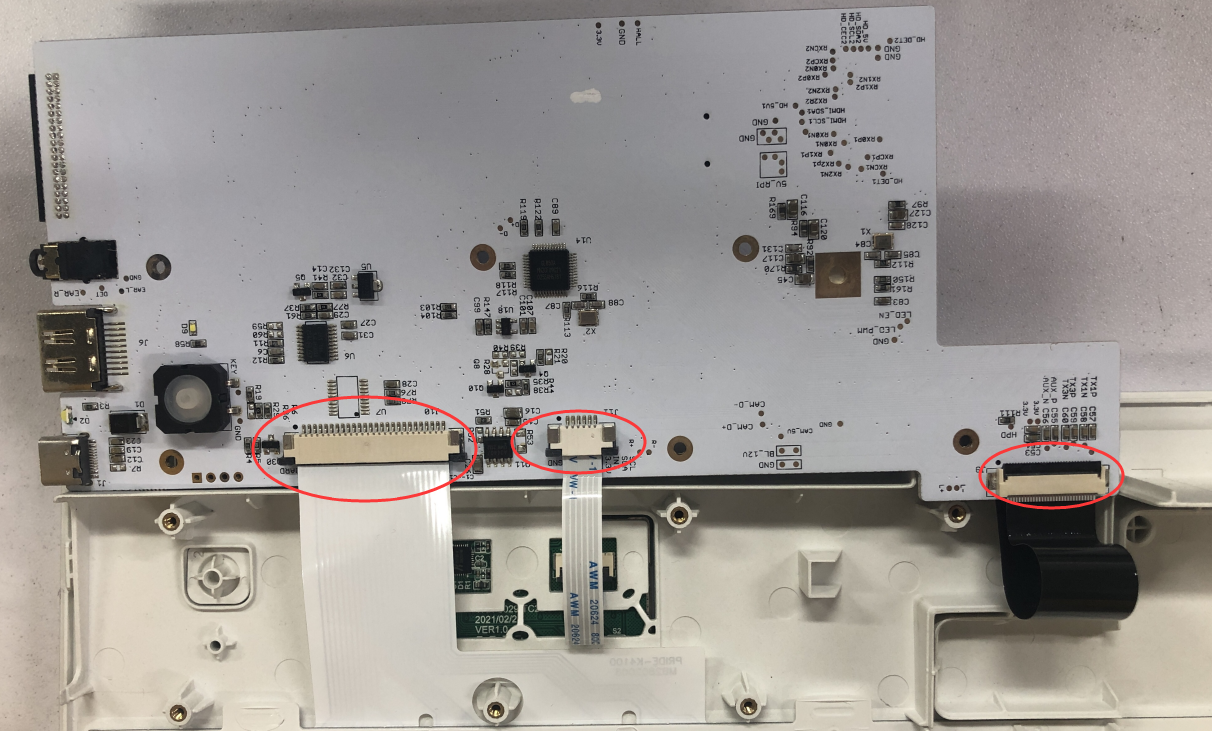 Now the mainboard has been successfully removed!